In House Design Capabilities
Full control over the design and tool making process.
Partnerships
Strong collaborative relationships with Far-East suppliers.
Full Project Management
Ensuring quality and efficiency throughout the process.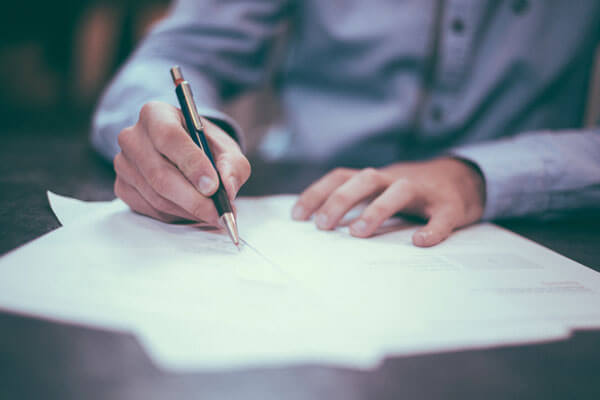 In House Tool Making Facilities
Firma Nicand Plastics have in-house specialist design and tool-making facilities to work with existing and potential customers to design or modify a product. We have the ability to develop standard, insert and multi-cavity tooling to cater to your exact requirements. We provide full support from initial design to finished product.
Having this specialist tool making facility on our premises has a multitude of benefits for our clients. Projects can remain confidential, there is always face-to-face support, efficient testing and on-site support. Firma Nicand can provide exceptional consultation and detailed engineering and manufacturing service to our clients.
Collaborative Relationships
We also have a close collaborative relationship with a tool-making company in the Far East, depending on the product, scope and service required, taking into account budget and schedule our clients are working to.
Firma Nicand Plastics maintains project management of the service to ensure the best quality and service is provided whatever the scope and budget of the project. Whether your target is lowest possible cost or fastest time to manufacture, you can be assured that quality will always be our top priority.